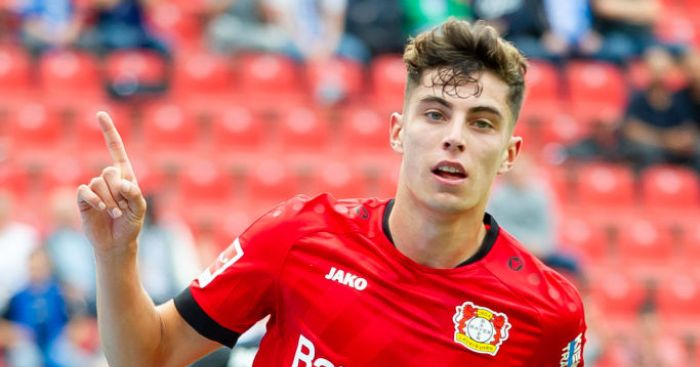 Chelsea coach, Frank Lampard has come out to address the transfer rumors surrounding Kai Havertz and Jorginho.
He recently revealed that he is not bothered about that at the moment in time because the current season is still on.
According to Lampard, he is totally concentrating on his upcoming matches and the players who are presently at his disposal to secure the needed victories after 90 minutes.
He added that every talk about next season is completely irrelevant right now because this is not the time for such discussions.
His words, "Unfortunately it's another answer from me, that that is not something I want to broach at this moment in time," .
"My focus is completely on the game. So, I don't want to give you any ifs, buts or maybes for the summer, my focus has to be on the here and now."
"Again, I keep getting asked about next season,"
"To be honest, it is irrelevant what happens next season."
"These final few games will define how we look at this season and look forward to next."