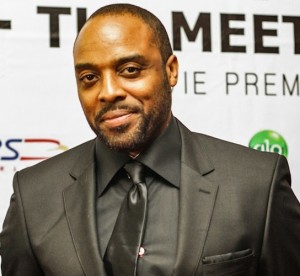 He's currently one of the hottest actors in Nollywood at the moment and I believe he's also one of the most talented.
The hunky famous Nollywood actor, Kalu Ikeagwu told Encomium Magazine that he can't feature in movies his mother can't watch.
He says he do ask himself if his mother would watch the movie before accepting the script.
In his words: –
"What determines the script I accept is the quality and morals behind it. I can't feature in movies that are boring. My movies must have something to teach, entertain and inform so that you can learn something. Any role I play in a movie doesn't matter to me. What matters is that you must have something to learn from the movie. The other thing that determines whether I do a movie or not is before I take the script, I will ask myself whether my mum can watch the movie. If she can, I do it. If she can't I don't do it"