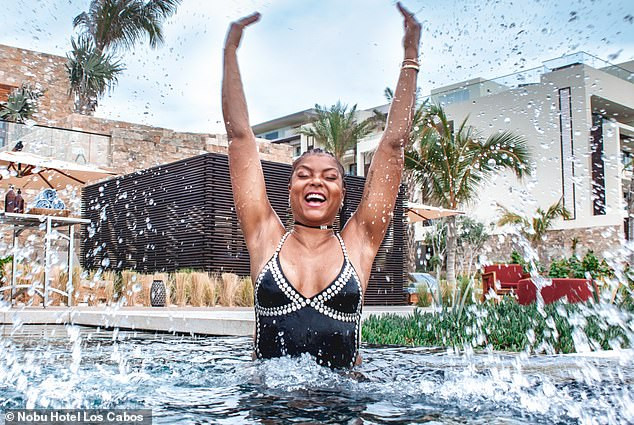 Hollywood actress, Taraji P Henson has come out to confirm that she is no longer with her fiance, Kelvin Hayden.
The movie star recently revealed this during an appearance on The Breakfast Club show and fans have been reacting.
According to her, she did everything she could to make it work but it just was not meant to be.
She added that they even tried therapy, but they just were not on the same page in the relationship.
Her words, "I am dedicated to the black man, you all. I just turned 50 and I mean, I had not said it yet, but it did not work out. I tried. I was, like, therapy. Let's do the therapy thing, but if you are both not on the same page with that then you feel like, you are taking it on yourself, and that is not a fair position for anybody to play in a relationship."