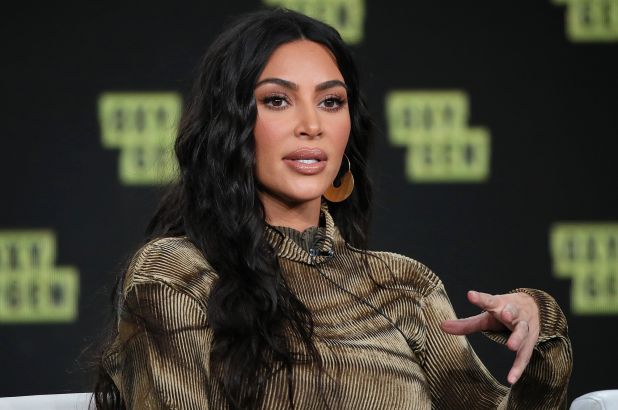 Forbes have come out to say that reports that Kim Kardashian is now a billionaire after selling 20 percent stake of her beauty line to American multinational beauty company, COTY, are false.
This is coming after Kanye West congratulated his wife on her new wealth status today.
According to Forbes, Kim Kardashian is currently worth about $900million after inking the deal with Coty Inc, and she currently has a 72 percent stake in the company now (majority ownership), while her mother Kris Jenner owns an 8 percent stake.
Forbes added that the deal values KKW Beauty at $1 billion, but she is not a member of the Billionaire's club yet.