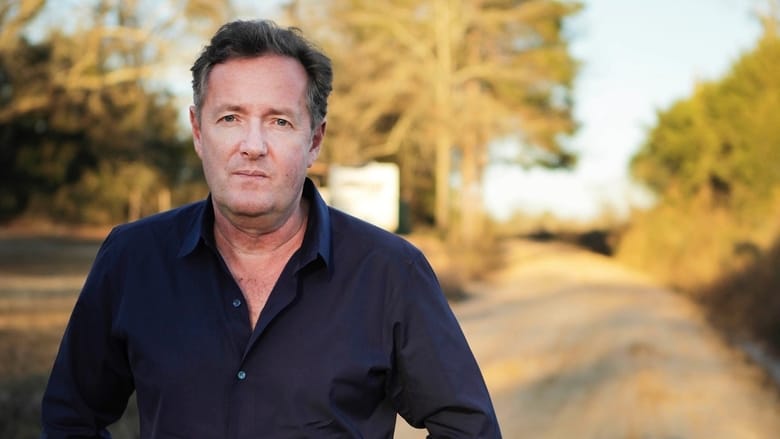 Popular media personality, Piers Morgan has come out to blast Kim Kardashian on social media.
He recently revealed that the reality star is a tone-deaf imbecile for bragging about her lavish birthday party amid the coronavirus pandemic.
According to him, Kim is just a spoilt brat and the recent thread of her birthday actually made him want to vomit.
He added that it is sad that she had to confirm how insensitive she is during the current trying times in the world.
His words, "This thread is so repulsive it makes me want to vomit. Not that we needed confirmations but what a spoiled, tone-deaf imbecile."