Jurgen Klopp's recent comments about Manchester United's awarded penalties were a clear attempt to influence officials ahead of the MUFC vs Liverpool clash, Mark Clattenburg has said.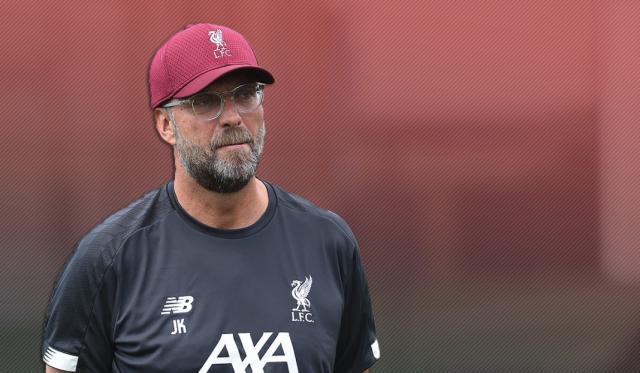 The ex EPL referee recently revealed that the German coach must be worried to be resorting to such tactics this season.
According to him, that is the sort of mind game that was synonymous with United legend Sir Alex Ferguson, so Klopp knows it can definitely work in the league.
He added that instead of focusing on tricking officials, Klopp should take a look at his own players and stop criticising others.
His words, "There were a couple of things to take from Klopp's comments,"
"First, he sounds like a hypocrite if he is suggesting United's players are looking to win penalties. The likes of Mo Salah and [Sadio] Mane are just as capable of employing similar tactics."
"He is clearly getting edgy, though, because not since Fergie have we seen such a blatant attempt to influence a referee ahead of a big game. Klopp wasn't doing this last season when Liverpool were winning every week.
"He does not like losing, he never has. He gets prickly. But he is wrong to suggest there is an aura around United that sees them given favourable decisions. There used to be when Fergie was there, but that has eased massively since he left.
"It was mind games — an attempt to influence referee Paul Tierney and get inside his head before a huge match between Liverpool and United this Sunday."