Liverpool manager, Jurgen Klopp will not put up with the way Paul Pogba's behaved at MUFC, Johnny Giles has said. Giles recently revealed that MUFC has definitely lost its fear factor since Sir Alex Ferguson retired back in 2013.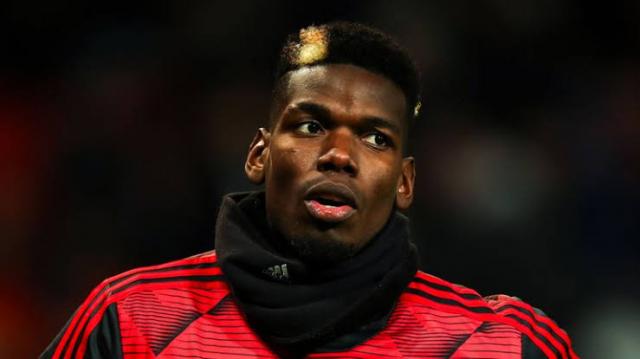 According to him, Pogba's inconsistency is just not good enough for any team, and Klopp wouldn't take the Frenchman even if he would join for free.
He added that Liverpool players are terrified of Klopp, and that is how it should be with top managers.
His words, "Manchester United, you could pick 11 players, and on the day, they could be brilliant, and then the next day, not so good.
"Then you also have the Pogba influence. I don't want to keep going on about Pogba but it's a fact. He's still there, four years after he joined the club, and they're still talking about 'if he does this, will he do that and on his day'. That's not good enough.
"I've said to people, in my opinion, if you said to Klopp that he could have Pogba for nothing, I don't think he'd take him.
"He'd say 'I don't need that guy'. He wouldn't put up with the way Pogba's behaved since he's been there. Sometimes good, sometimes bad. He wouldn't put up with that.
"You look at the Liverpool players and I think they're terrified of Klopp.
"When Ferguson was at Manchester United, players were terrified of him and that's the way you need it, as they know they won't get away with anything."
"Pogba was only a young player when Fergie first got him out of the club.
"I'm not blaming Pogba for everything, he's a very talented guy, but, in a club where you want to win things and have everyone working for you, I can't see Ferguson putting up with him while he was there and I certainly couldn't see Klopp putting up with him at all."