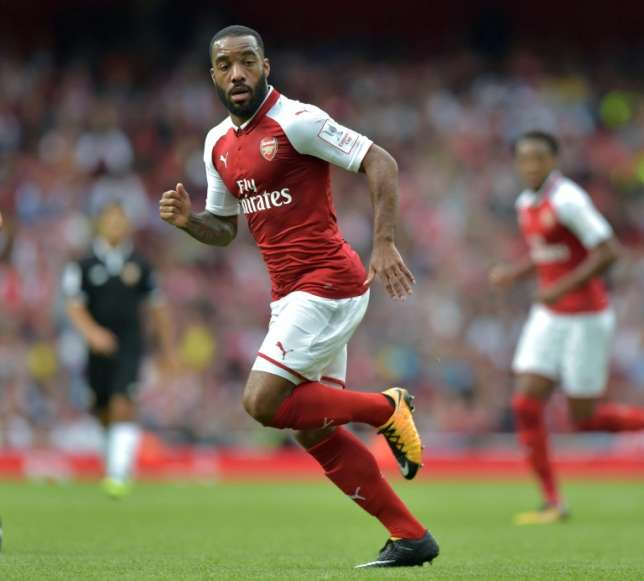 Popular pundit, Ray Parlour has come out to say that Arsenal should sell Alexandre Lacazette to fund a summer transfer spree.
Ray recently revealed that the club needs extra money through player sales to finance any high-profile deals, so the Frenchman should be sacrificed.
According to him, Lacazette is an expendable asset for the Gunners and Juventus should be home for him since the club is interested in his services.
He added that Alexander might be a decent player, but the club already has Eddie Nketiah who can easily step into that role.
His words, "Lacazette will be the one, the asset,"
"You look at the assets they've got, there isn't many really. They've got [Pierre-Emerick] Aubameyang, but with him, you're not going to get as much as you'd like because, currently, he's only got a year left on his contract."
"Probably the asset will be Lacazette. I know Juventus were interested in maybe buying him."
"Sometimes you have to lose a player to bring players in. You do need to freshen up the dressing room.
"I like Lacazette, he's a decent player, but we have Eddie Nketiah and it's all about whether he can step up now and improve as a centre-forward.
"That's what Arteta will be looking at in training, 'Is he good enough to play week-in week-out as a striker?' Probably not at the moment, but he can improve and probably can do in a couple of years' time."