The Lagos State Ministry of Health have announced that the commissioning of the Affordable Housing Scheme and the Maternal and Child Care Centre in Badagry by Governor Jide Sanwoolu which was scheduled to hold todayhas been rescheduled due to some urgent official matters.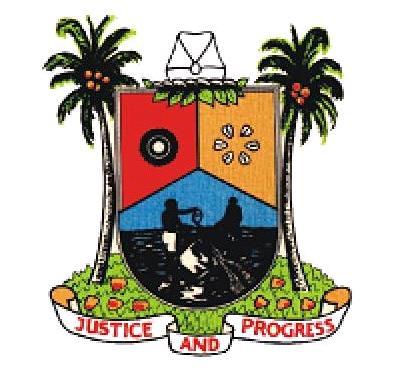 The 252 units of two-bedroom bungalows, as well as the 110-bed Maternal and Child Care Centre in Badagry was supposed to be commisson on Friday, December 11, 2020 by the Governor.
Mr Jide Sanwoolu was also billed to flag-off the reconstruction of Hospital Road in Badagry, but won't be able to do so today.
Governor Jide Sanwoolu has reportedly decided to open the facilities at a future date which is yet to be announced. This also due to the strategic importance of Badagry and the projects to the Sanwoolu led administration in Lagos State.