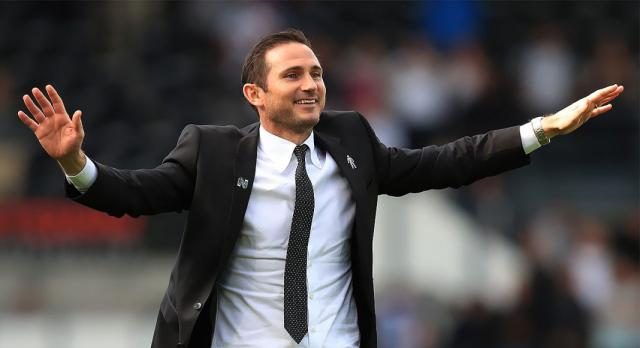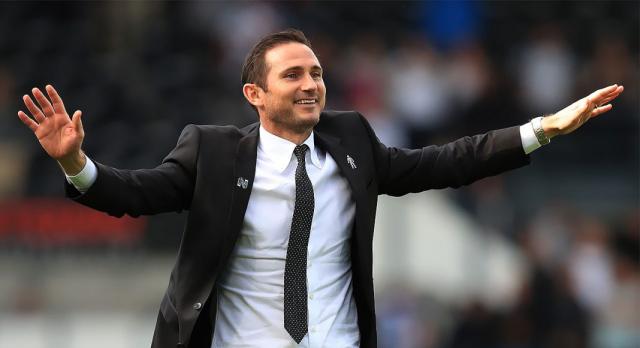 Chelsea manager, Frank Lampard can coach England in the future, according to Fabio Capello.
Capello believes Lampard has shown everybody that he has what it takes to take on such a demanding position if given the opportunity.
Fabio feels the CFC boss can follow in his footsteps by reaching the very top of the coaching game.
His words, "I don't know. Probably … because he can do it. He understands everything and has started without fear and put young players on the pitch."
"I follow him. I watch all the games and I was upset when he started the season and he lost two games and the team didn't play well.
"Now, the results are good and the position is really good and without the [transfer] market."
Do you agree?