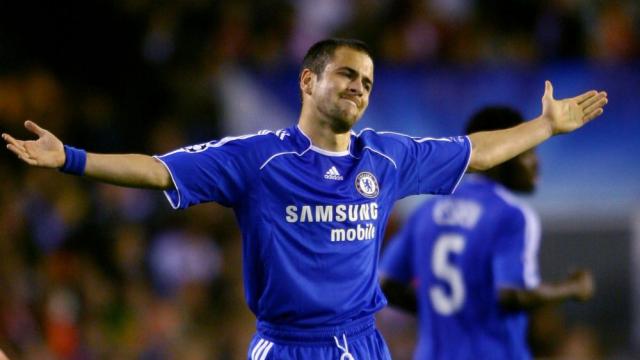 Chelsea players looked fatigued in Tuesday's 2-1 defeat at Wolves, Joe Cole has said.
Cole recently revealed that there was a clear lack of energy towards the end of the game and this means that Lampard has to make some changes ahead of their home match against West Ham next Monday.
According to him, Neto's goal happened because Chelsea lost their shape in attack, and that cannot be a regular habit in the EPL.
He added that Everton was a bump in the road, but the Wolves loss is an even bigger one that is making the club's situation begin to look worrying.
His words, "I think Chelsea, when they analyse that second half, will kick themselves,"
"Particularly Neto's goal because they've lost their shape in attack. The game was getting end to end and Wolves looked like they had the fitter, stronger, athletic team.
"You have to take into consideration [Chelsea] have had a fantastic Champions League campaign.
"I think Frank might have to look at this and take a view of some players who looked a bit leggy.
"Everton was a bump in the road, I think this is a bigger bump in the road. I don't think it's one of those you worry too much, but maybe tweak a few players here and there. In this game they looked a bit jaded."