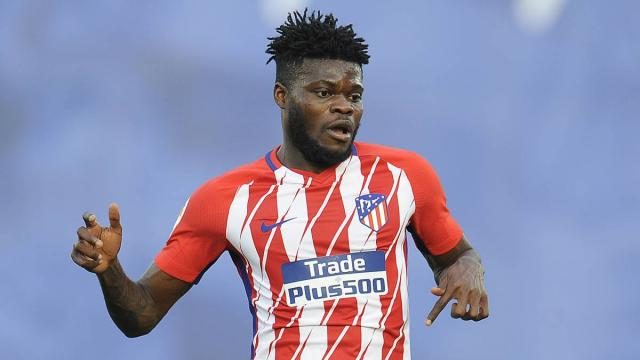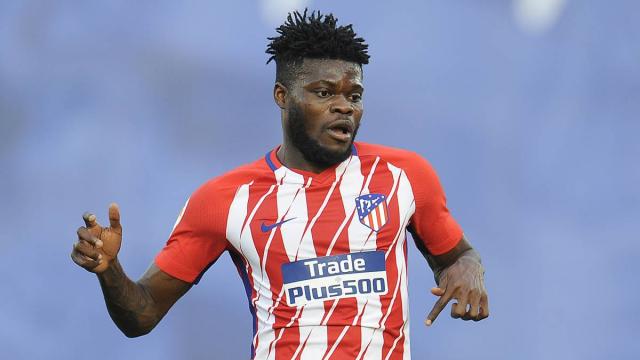 Atletico Madrid midfielder, Thomas Partey would be an amazing signing for Chelsea, Joe Cole has said.
Joe Cole recently revealed that Frank Lampard should join Arsenal in the race for the talented midfielder because he would improve the team.
According to him, Thiago Silva is a fantastic signing, but the club needs a DM that will cover up for the constant naivety with Chelsea's young back four.
He added that Thiago Silva will definitely help the youngsters around him on and off the pitch by setting the tone of what winning is all about.
His words, "I think Thiago Silva is a fantastic signing.
"One thing we talked about with Chelsea last season was the quality of the youngsters. But there were times when there was a little bit of naivety in the back four.
"When you look around Europe, there is not a better veteran centre-half who can come in and not just perform, but help the players around him on and off the pitch by setting the tone of what winning is all about."