The World Bank latest estimates shows the need for reduction in global poverty, which has been the trend in the last few years.This trend is maintained by the Sub-Saharan Africa' slower pace of poverty reduction compared to other regions.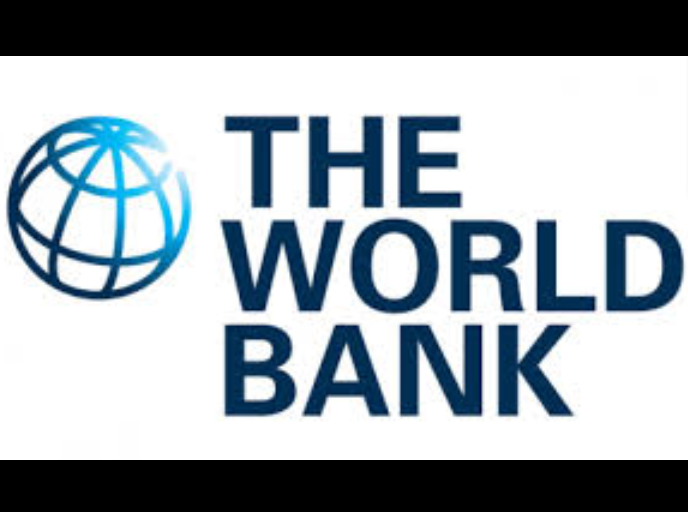 The 2020 report on 'Poverty and Shared Prosperity' reveals that extreme poverty might be predominant in Africa by the next decade.
Even though the number of people living in poverty has reduced in East Africa, the Pacific, and South Asia, there has been no reduction in Sub-Saharan Africa.
The increase in the number of extremely poor in Sub-Saharan Africa made the region to constitute 63% of the global poor population.
So also the Middle East and North Africa has also witnessed an increase in the number of extremely poor lately caused by the conflict which is affecting economy in the region.