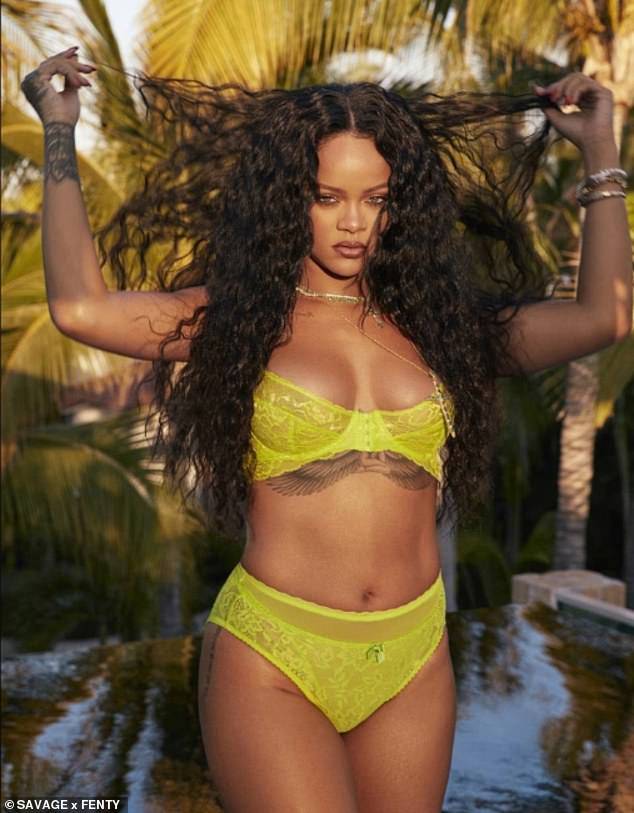 Popular Canadian rapper, Tory Lanez, and Rihanna have come out to write about the #EndSARS campaign against police brutality and extrajudicial killings in Nigeria.
Lanez recently revealed that the ongoing unrest in Nigeria is bad and cannot be allowed to continue.
According to him, his celebrity friends should also help bring awareness because voicing out is the only way to put a stop to all forms of brutality in Nigeria.
Rihanna added that brutalizing citizens is such a betrayal to the citizens who voted for these leaders to protect and care for them.
"I can't bare to see this torture and brutalization that is continuing to affect nations across our planet!
It's such a betrayal to the citizens, the very people put in place to protect are the ones we are most afraid of being murdered by!
My heart is broken for Nigeria Man!! It is unbearable to watch. I'm so proud of your strength and not letting up on the fight for what's right! #ENDSARS"