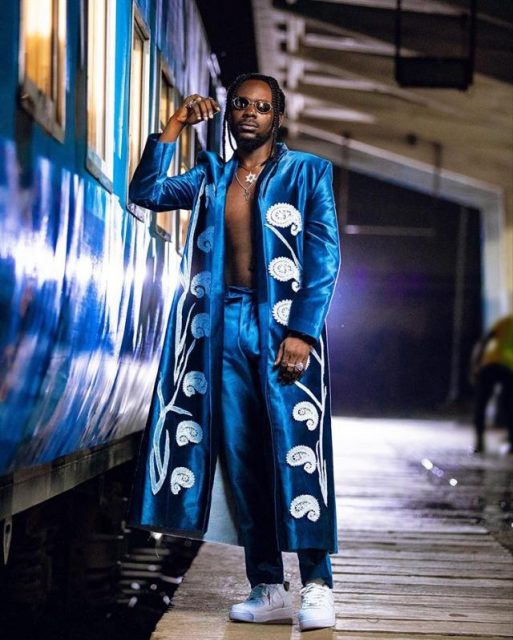 Popular singer, AdekunleGold has come out to advise parents to raise their children properly.
The singer jumped on Twitter recently to teach parents on proper child upbringing and his view has attracted lots of reactions.
According to him, parents have to take responsibility for the actions of their male kids and the habit of stereotyping their lifestyle with the famous saying "boys will be boys" must stop.
He added that allowing boys to do whatever because it is their nature is simply a lazy parenting strategy.
His words, "Boys will be boys" is a lazy parenting strategy. If you have a child, you have a responsibility to raise them properly."