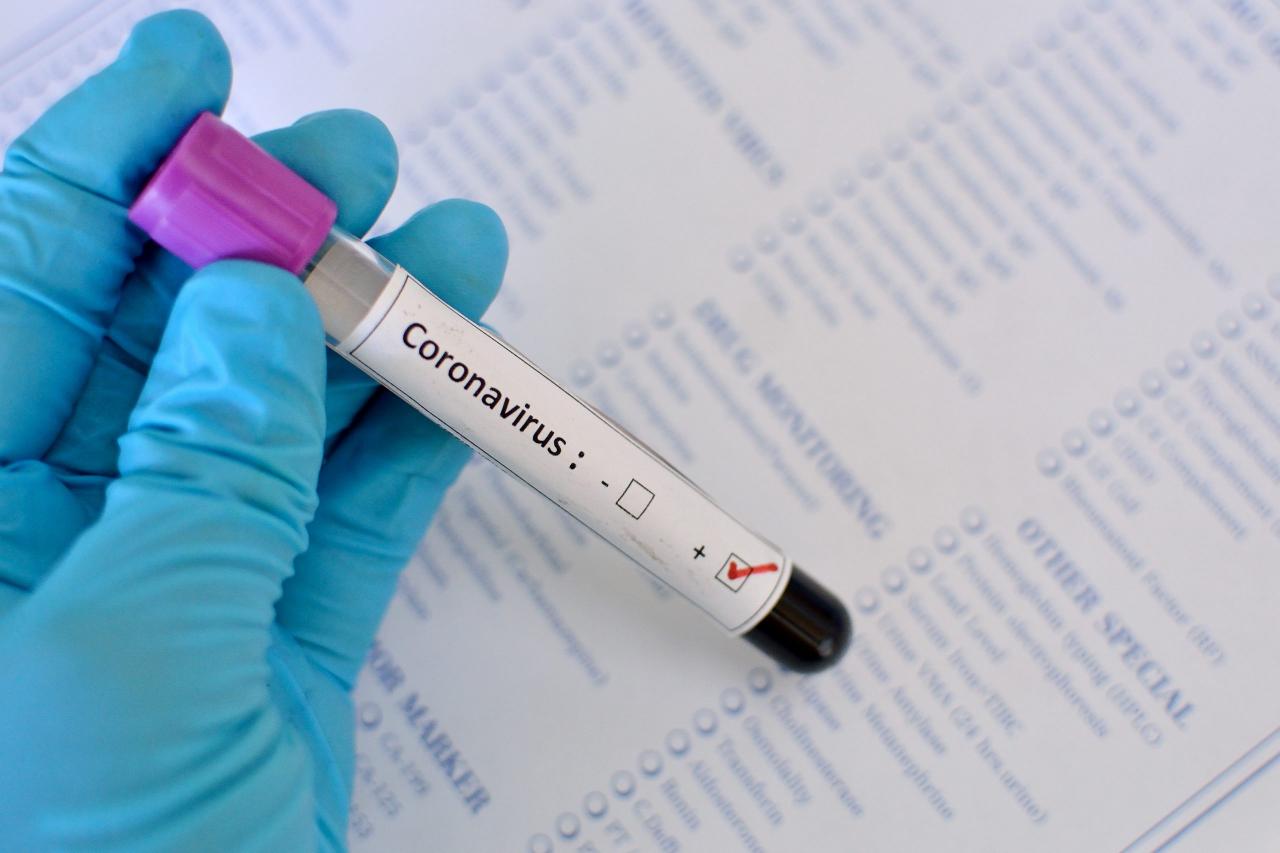 Chief Medical Director, Aminu Kano Teaching Hospital, AKTH in Kano State, Professor Abdurrahman Abba Sheshe has come out to say that it is not ethical for health workers to abscond when coronavirus patients show up for treatment.
He revealed this when he received a delegation of members of the Joint Unions of Health Associations in Nigeria, JOHESU led by its National President, Comrade Biobolomoye Joy Josiah.
According to him, the same way it is the responsibility of the military to fight and conquer enemies at the war front, it is also the responsibility of the health workers to fight and defeat the pandemic no matter what.
He then hailed the resilient health workers in the country for their dedication and commitment to ending the pandemic in our nation thus far.
His words, "We are in Kano on solidarity with our members in Kano state to show concern to the people of kano especially that COVID 19 has come powerfully in the state, we need to show them that we are with them and boost the morale of our staff that was stretch beyond the limit.
"We advised health workers to keep safe and ensure that they have their personal protective equipment aimed at ensuring that they are safe."