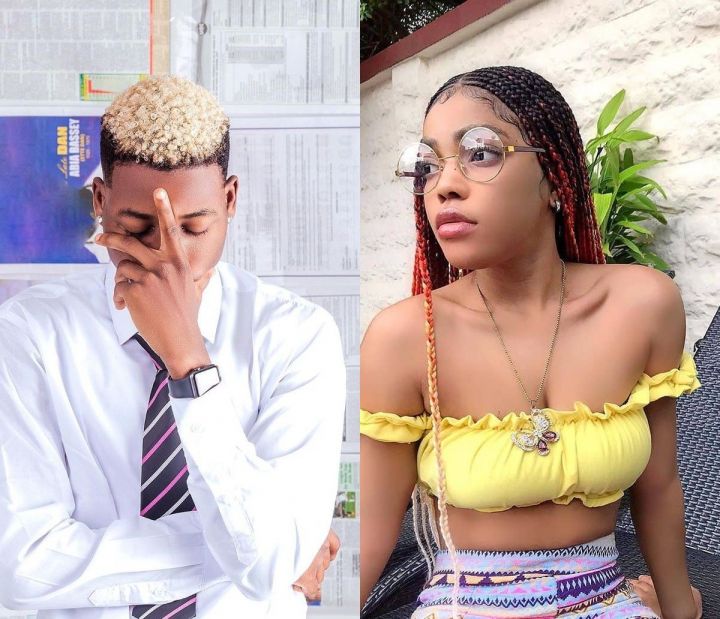 Instagram influencer and model, Gift Camille has come out to share her bitter experience during her abusive relationship with her ex-boyfriend, Lil Frosh.
She revealed this during a recent interview with Daddy Freeze, and Nigerians have been reacting.
According to her, the singer threatened to kill her and said nothing will happen because Davido will surely get him out of any problem.
She added that the beating became regular at some point and he even vowed to ruin her life.
His words, "He was like do you think I cannot get away with anything? I will kill you right here and you will just die for nothing because Davido is going to get me out of it."