Liverpool manager, Jurgen Klopp has come out to say that he was happy with the quality Thiago Alcantara showed vs Newcastle. He recently revealed that everyone could see how good a footballer he is in the game, and he hopes he continues that way.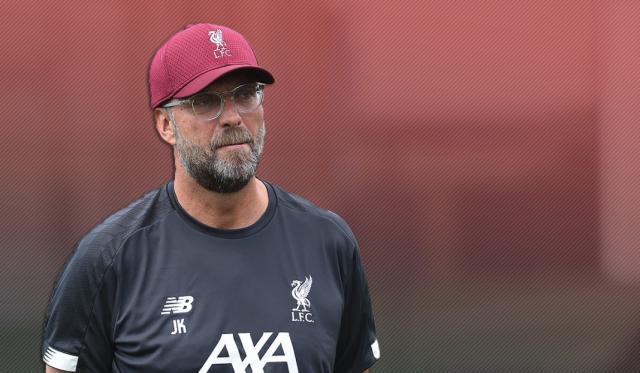 According to him, the draw proves that the EPL is filled with only good teams, so Liverpool must play better football.
He added that Liverpool has beaten Newcastle with fewer chances in the past, therefore it just was not meant to be.
His words, "We could see a lot of moments how good a footballer he is,"
"Now we have to see how he reacts and all that stuff. We have another game in four days. James Milner played a super game in midfield after an injury break. Nat Phillips did his job, really strong against 100 per cent strikers."
"The Premier League is only good teams. We had big chances,"
"The opposition is good and that happens all the time. You might not think I have to tip my hat to my team but I like the performance. It was really good.
"Can we play better football? Yes, but in this game we did more than enough to win it.
"I think we had four 100% chances. We have won against Newcastle before with fewer chances. Tonight we didn't but we accept that. I am happy with the things I saw tonight and I can really work with that. The boys are frustrated and rightly so but not about the performance. It is a basis to build on for the next few days, weeks, months."