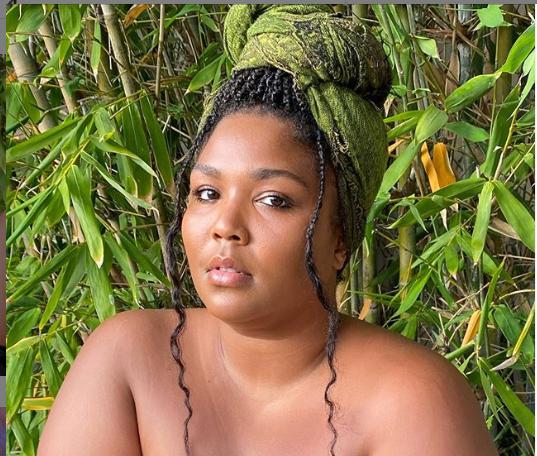 US singer, Lizzo has stunned her mum, Shari Johnson-Jefferson with a brilliant Christmas gift.
Lizzo recently flaunted a clip capturing her mom's reaction to her special Christmas surprise, a brand new black Audi.
Her words, "Got my mommy a brand new Audi for Xmas ,"
"I remember crying in my car when my daddy passed, no job no money nowhere to live, wishing I could one day provide for my family,"
"I couldn't do it for my dad so ima make sure I spoil Mama. Happy holidays y'all."
Congrats to her.