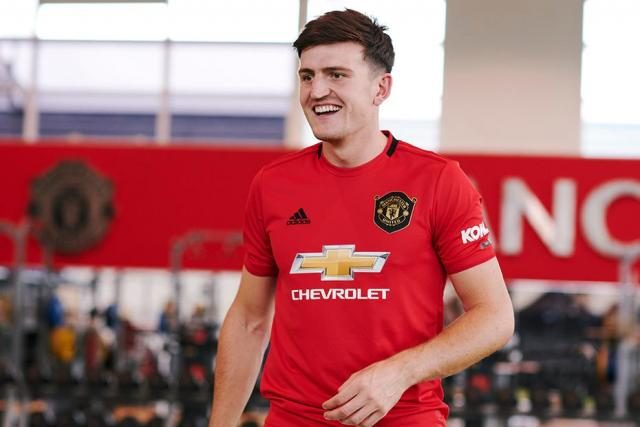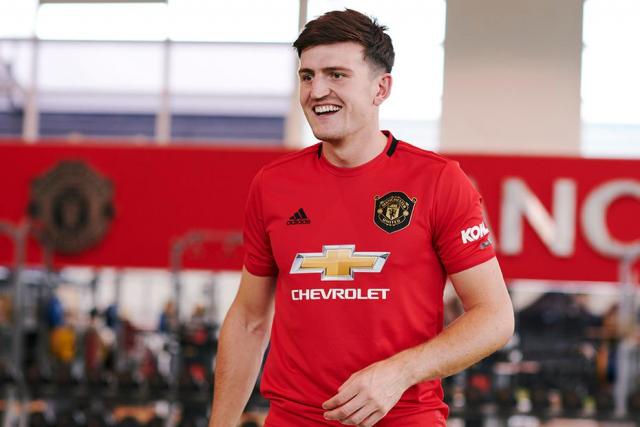 Paul Pogba has praised his Manchester United team-mate, Harry Maguire, calling him a "leader" after an impressive appearance first match for the Red Devils.
Maguire was one of the centrebacks that featured vs Chelsea yesterday and Pogba has referred to his performance by calling him "The Beast."
His words, "I call him The Beast
"Honestly, as you saw, he was really impressive. He is a leader. He fit right in with us in training.
"We talked about controlling the defence well and he has a good understanding with Victor [Lindelof]. It was a very good match to start with from the whole team.
"In the first half, we were dominated in terms of chances and possession, but we reacted in the second.
"Our changes enabled us to take over. We were better in possession and in terms of chances.
"We were lucky to have the lead through the penalty in the first half, but after a bad start, we finished the match well. We are satisfied with our performance."
On the team in general and his own performance, "That [position change] has been there for a while now – since before this season.
"In terms of organisation, it is a bit more like how I play with the French national team.
"It does not bother me where I play, whether it is higher or lower, we adapt and enjoy. The team too, we were much better coming out of the back and that is something to keep going with in the coming games.
"Rashy and I understand each other well. We try to do a maximum number of passes like that. I am starting to understand his calls for the ball too and that enables me to find him like I did."