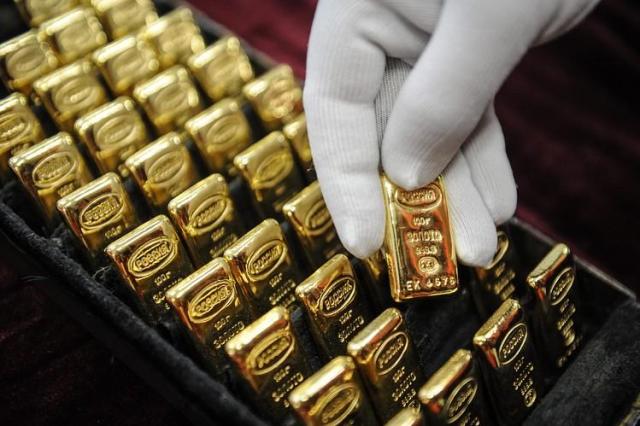 Probably, every Internet user has heard about Forex trading. However, not everyone knows that it can work not only with currency pairs but also with precious metals, including gold. What are the features of working with gold on Forex, and how to get the maximum profit from such trading?
The Specifics of Trading on Forex
Before you start trading gold on Forex, it is worth familiarizing yourself with its behavior in the market and its interaction with other objects of trading. Gold is a volatile metal, therefore, even if the cost of it steadily decreases over some time, it is likely to subsequently rise.
That is why it is worth buying gold futures' contracts at a time when its price is decreasing. It should be carved in mind that working with gold can only be profitable in the long term. Also, it is worth knowing that the gold cost depends on the influence of the following external factors:
Dollar rate – the higher it is, the cheaper the gold becomes.
Energy prices (especially oil) – the higher they are, the higher the cost of gold.
Geopolitical situation – when wars occur in regions specializing in gold mining, its value begins to grow rapidly.
Economic crisis – at all times, when global financial problems arise in a certain country or the world, investors invest in gold, thereby increasing demand for it and helping to increase its value in the market.
To Trade or Not to Trade?
Gold is traded on the market all the time, but quotes are fixed only twice a day – at 10:30 and at 15:00 London time. The letter combination XAU is used for the designation of this metal. The size of one lot is 100 ounces, which in monetary terms is approximately equal to $ 150,000.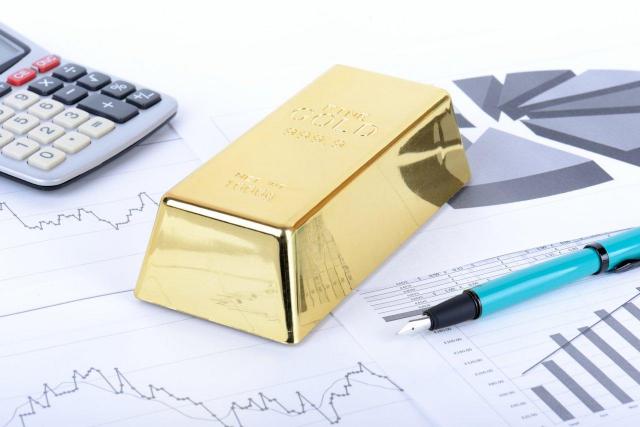 Few traders have such a large amount on their account, so you will have to use leverage to work with gold. With a leverage of 1:100, you will have to invest much less – only 1,500 dollars; and with 1:500 – only 300 dollars. By the way, you can also practice in own Alpari demo account that is available for beginners.
Forex Gold Trading Strategies
Not to fail in the first moments of entering the Forex market, you should know the basic rules of gold trading and adhere to a certain strategy. There are two basic types of strategies for working with gold in the market:
1)     Strategy based on world news,
2)     Strategy based on the correlation of currency pairs.
You should not work with gold on the eve of major economic and political events: bank outlooks, speeches of heads of state, high-level political meetings, etc. Practice shows that the results of such events have a significant impact on the value of the precious metal.
Creating a strategy is not an easy task. To get real profit from gold trading, a broker needs to understand all the nuances of working in the market, as well as to utilize his knowledge in practice.