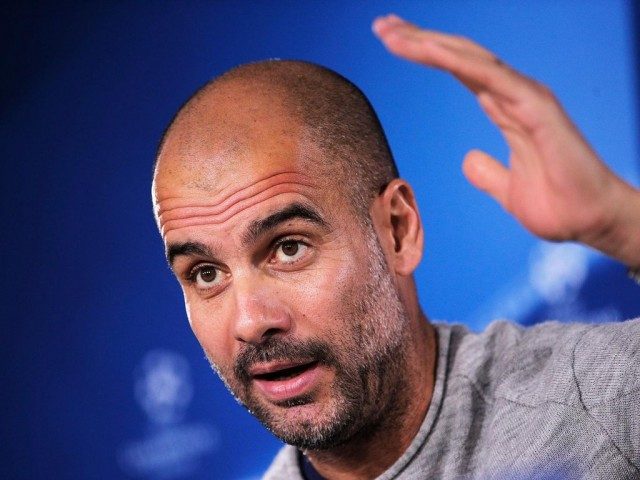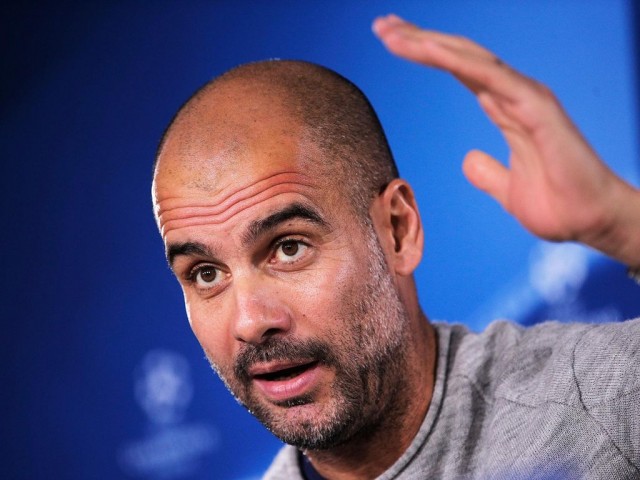 Pep Guardiola was glad to avoid an opening day defeat but insists Manchester City need to improve their attacking if they are to challenge for the title.
"Before the Sergio goal we had chances in the first half and the second half and in these sort of games when teams defend with 10 players, deeper, deeper it's so important to score the first goal," Guardiola told a news conference.
"After the first one it was a little bit easier but the first game is always a little bit complicated. We saw what happened in many [other] games. Especially with a newly promoted team when they have the passion, the fans and no pressure. It was difficult but we did it.
"We were stable, we concede just one shot after one corner and after that nothing happened. But we have to improve.
"We attacked too slowly we have to be a little bit quicker and a little bit more precise with more accuracy in our passes."
"We run a lot," he said. "People say we are a big team but we run like a League One or a Conference team. You don't see one player on my team that doesn't run. That is when I am proud.
"It is all I demand of my players and when you see Sergio and Gabriel run backwards and Kevin and David, that is the first step to creating something special.
"Last season we did run a lot and we did many good things but we weren't good in the boxes. Today our box was perfect and in the opponents box we scored two goals but we created more. Hopefully in the future we can be more accurate in those terms."