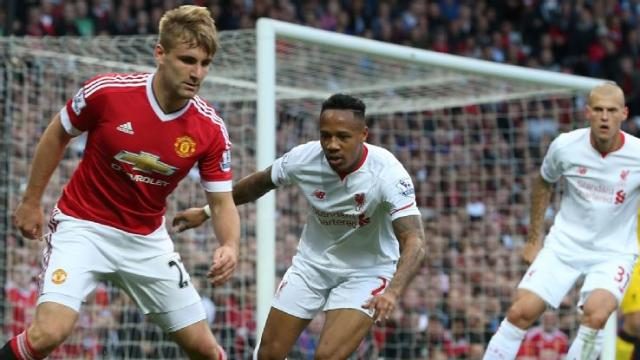 Manchester United defeated Watford in Ole Gunnar Solskjaer's first game as permanent manager, but Luke Shaw feels they were "awful" at times and got "lucky".
The English giant sealed victory against the Hornets with goals from Marcus Rashford and Anthony Martial.
Luke Shaw is however of the opinion that the team has to improve even if they moved back into the Champions League spots.
His words to BBC, "We made it harder with the way we played. There were times when we weren't at our best.
"We were awful in the second half, we were lucky with the result. The most important thing is the three points.
"We had a few chances but we didn't take them. We need to get ourselves together again and focus on Wolves. We want to go there and get the win."
He is however expecting himself and the other players to get back to their usual best very soon.
He said, "I'm always confident when Rashford's in front of goal, he likes to get in behind, it was a great finish and great composure.
"We need to forget about the game today because we were not at our best at all.
"We feel really good and confident, and fully trust Ole, and we're looking forward to working with him for the years to come."