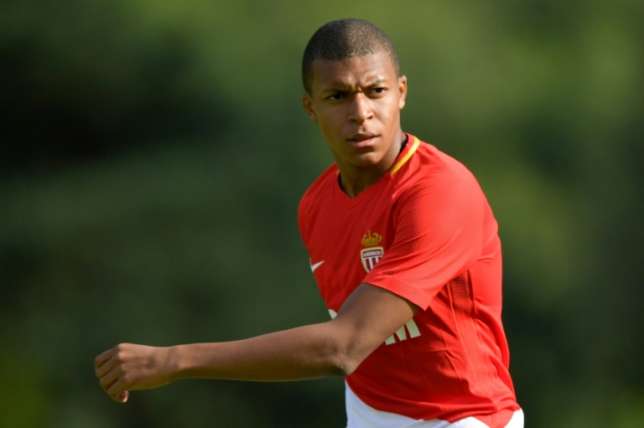 Bayern Munich CEO, Karl-Heinz Rummenigge has come out to say that the club will not try to sign Kylian Mbappe.
He recently revealed that the Frenchman is way beyond the financial reach of the German club.
According to him, even if he loves Mbappe and the way he plays, Bayern Munich will never be able to bring him to Germany.
He added that Nasser Al-Khelaifi, PSG president remains a very good good friend of his, but he will not bother about asking about a transfer involving the youngster.
His words, "I love Mbappe and his way of playing, but we will never be able to bring him to Bayern,"
"Anyway, he is where he is. Nasser (Al-Khelaifi, PSG president) is a good friend of mine. I will not bother him on this subject."