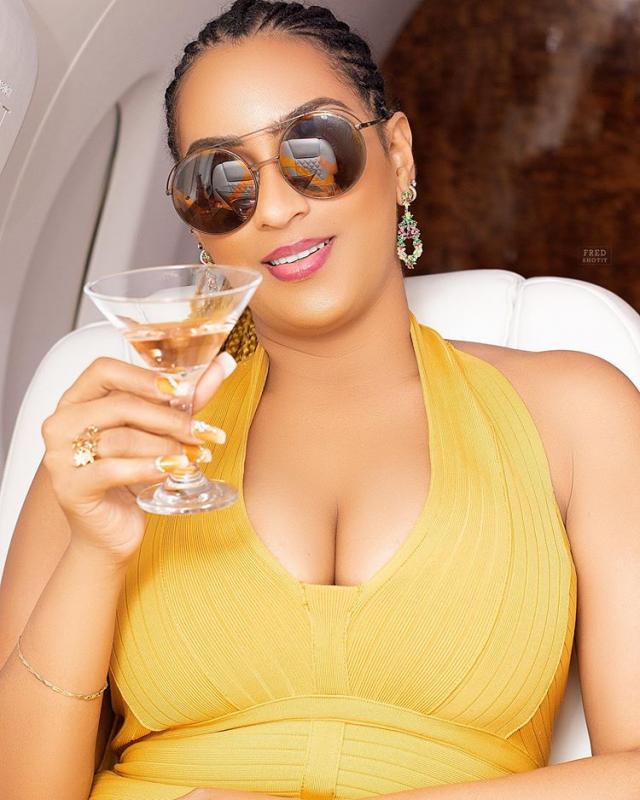 Ghollywood actress, Juliet Ibrahim has come out to advise men who have zero plans to add any value to a woman's life.
Juliet believes such a man should stay away from the lady and not interrupt her greatness.
According to her, there are women that have everything going for them and they only need men who will complement what they have going on, not men with no value whatsoever to add to their lives.
She added that men who know they have nothing tangible to offer a woman should simply admire from afar.
Her words, "If you see a woman that has everything going for herself and you're not ready or going to add value to her life, please my brother just admire her from far. Don't interrupt her greatness."