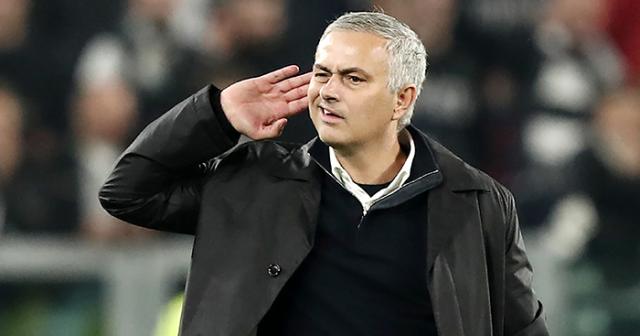 Tottenham manager, Jose Mourinho has aimed a dig at Manchester City by insisting that Spurs couldn't have signed Lionel Messi since they respect Financial Fair Play.
Mourinho recently revealed that City were guilty of what UEFA charged them for months back and that was why they were punished with £10m.
According to him, a guilty club will not receive a fine, so the decision to remove the ban remains disgraceful.
He added that Spurs respects Financial Fair Play rules and Messi will only join a club that refuses to abide these regulations amid the pandemic.
His words, "In the case, it's a disgraceful decision because if City are not guilty of it then you are not punished with £10m,"
"If you're not guilty you shouldn't have a fine. If they are guilty the decision is also a disgrace and you should be banned from the competition."
On if he'd sign Messi "For my Top Eleven team? No, not for Tottenham. Just for Top Eleven."
"We respect Financial Fair Play at Tottenham."
"He can only go to a team that doesn't respect Financial Fair Play, so it's not Tottenham, for sure."