Microsoft has disclosed that it will be redirecting users to its new chromium edge browser.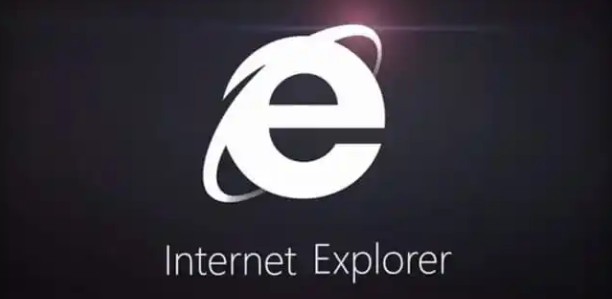 A post on Microsoft's page reveals that the transition will start from the third week of November. The change will begin when Microsoft Edge's new version (version 87) rolls out. It will apply to a list of over 1,156 websites, including many high traffic pages.
Some of these pages include Facebook, Instagram, Twitter, and YouTube. Some Google services, Microsoft's Teams, and other big brands are also included in the list.
This Znet video below shows what the transition will look like.
For quite some time, Microsoft has slowly but surely attempted to move users from Internet explorer. Recently, Microsoft force-fed the new Edge browser to users through an automatic Windows update.
As at the time, many users expressed their dissatisfaction via some angry tweets.