Microsoft Teams is one of the most popular collaboration platforms on the planet. It not only enables users to share emails and chat with their colleagues but it also enables them to share files, set meetings, and initiate conversations with their friends and family members.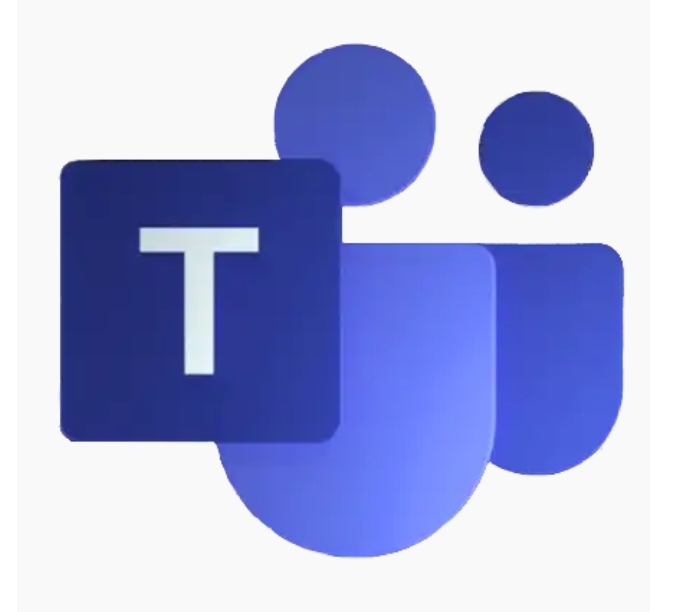 But, here's a thing. Microsoft Teams meetings can get a bit busy. One of the many ways to stay efficient during these meetings and make the most of the limited time at hand is to try and use keyboard shortcuts. So, here are the top seven Microsoft Teams shortcuts that you need to start using now to make the most out of your conversations:
1: Mute/ Unmute yourself in a meeting
When in a meeting, especially in the ones with a large number of participants, muting and unmuting yourself at the right time is the key to having an effective conversation. A lot of people prefer being on mute unless they have something to share. Mute and unmute buttons can come in handy for such people.
– To mute/unmute yourself in Microsoft Teams press: Control + Shift + M
2: Turn the webcam on or off
Having meetings amid the pandemic has made the office goers wary of keeping their webcams off all the time. Yet, there are times when slips up happen; and people likewise forget to turn their webcams off before joining a meeting. For such moments, there are shortcuts.
– To turn the webcam on/off in Microsoft Teams press: Control + Shift + O
3: Start a new chat
There are many ways to start a new chat in Microsoft Teams. One is a long way, the one you and I and so many like have been using until. The other is a shorter and smarter way.
– To start a new chat in Microsoft Teams: hover near the name of the contact with whom you want to start a new chat and press Control + N.
4: Attaching a new file
One of the many things that the Covid-19 pandemic has taught us is the importance of knowing and using various collaboration tools. One of the ways using which you can attach a file in a chat is by scrolling to the bottom of a chat, looking for the paperclip icon and then also attaching the required file.
– A smarter way is using this shortcut: Control + O.
5: Navigating within Teams apps
If you have used Microsoft Teams before, you know it is not just a video conferencing platform but it is also a collaboration platform. This means it has various sections, navigating to which can be quite a hassle sometimes Thankfully, there are shortcuts to make this journey easier.
– To go to Activity feed press: Control + 1
– To go to Chat press: Control + 2
– To go to Teams press: Control + 3
– To go to Calendar press: Control + 4
– To go to Calls press: Control + 5
– To go to Files press: Control + 6
6: Access Search bar
In addition to all of these, Microsoft has also built quick access to the Search Bar within Teams. This search bar lets users access the feature easily, no matter where they are within the platform.
– To access the Search bar in Microsoft Teams quickly press: Control + E
7: Add emojis
You can also add emojis in your conversations on Microsoft Teams and the best part about it is that you don't need to go looking for specific tools to do so. Microsoft has easy-to-use shortcuts for that.
– To add emojis to your chat: Type a colon ":" immediately followed by a word to discover. additional emojis (:person or :apple)
Support InfoStride News' Credible Journalism: Only credible journalism can guarantee a fair, accountable and transparent society, including democracy and government. It involves a lot of efforts and money. We need your support. Click here to Donate