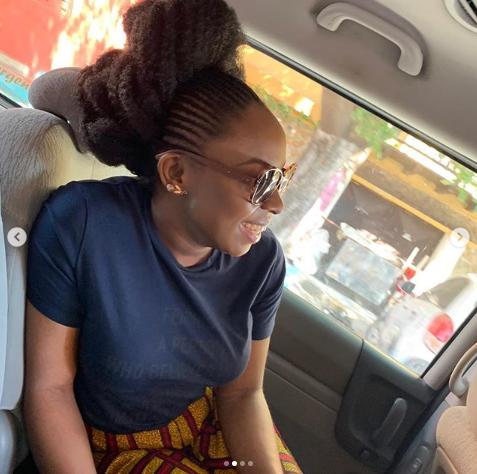 Popular feminist, Chimamanda Ngozi Adichie has come out to talk about gender-based violence.
She recently revealed that women are the major victims of this violence, and it even starts from the womb.
According to her, before birth, most of the pregnancies terminated are mostly female pregnancies and they are aborted mainly because they are females.
She added that even if we have woman-on-woman violence and man-on-man violence, the majority of the cases of domestic violence is perpetrated on women by men.