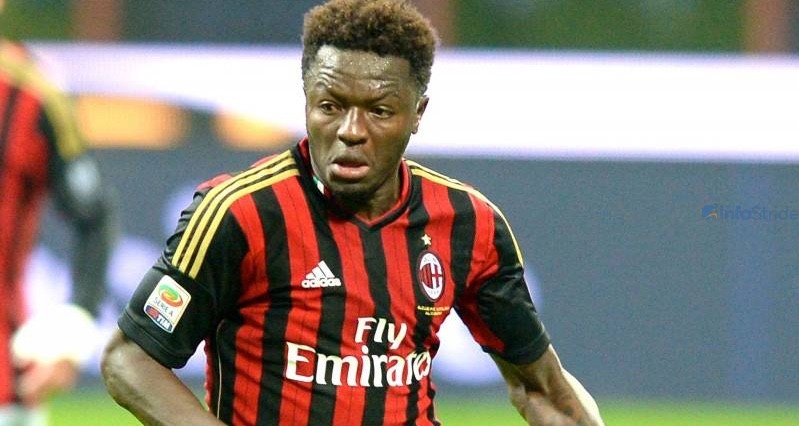 Ex Inter Milan midfielder, Sulley Muntari has come out to defend Jose Mourinho over his style of play.
He recently revealed that he does not believe the Portuguese boss is playing negative football because he knows him very well.
According to him, every manager has his own style and it is his choice to do whatever it takes to deliver the result for the club and fans.
He added that when he worked under him, Jose never said anything during matches because the players knew what he wanted and they gave their all to make it happen.
His words, "I really don't buy it because I know who we are talking about here,"
"He is the leader and you need to obey what your coach tells you, and that's what he wants from his side. So if he wants them to defend in a certain way, they have to do it.
"Every coach has his style of play and that's the way he wants his team to play, that's his choice.
"For instance, when he was our coach, he didn't say anything during matches because we know what he wanted. We knew where we wanted to be, we knew we wanted to win trophies."
On winning the UCL with Inter, "It was amazing, we still keep in touch as I speak, and we have a chat group which has the squad that won the triple at Inter Milan so we keep in touch,"
"It was always fun around him. He is a very principled man, he is an amazing coach. He gives you all the attention in other to perform. He doesn't accept if you are not in good shape, you should be in good shape the whole year.
"So that's what he gets from his players and everybody is loyal to him because he is loyal. He is very amazing."