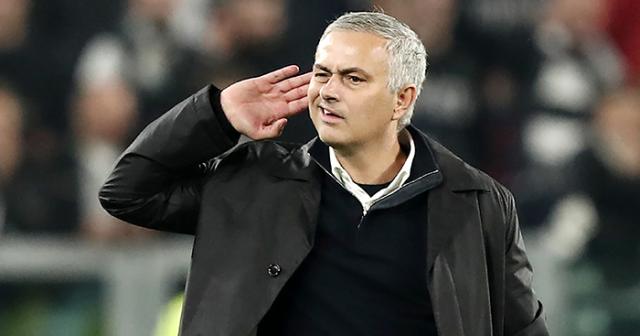 Ex-Spurs and England star, Teddy Sheringham has come out to say that Jose Mourinho needs to have a look at himself after saying his players are lazy.
Teddy recently revealed that no player is lazy and Mourinho should not say after the first game of the season.
According to him, it is wrong for Mourinho to distance himself from what the major problem was during the game, his tactics.
He added that Jose must know that the Spurs job is as difficult as the Chelsea and Manchester United job that led to his sack.
His words, "Players aren't lazy in general. I've had this many times with the England team in the past when top international teams had come to Wembley and passed it around us, everyone was trying – but the tactics might have been wrong,"
"If you're not all on the same wavelength about when you press, when you don't – that's where you end up. You look like you're tired, you look like you're lazy, but you're not, it's just the tactics are not right. That's how Tottenham looked against Everton.
"It's only the first game of the season, it's hard to say as they could play at the weekend, get their tactics right and look fantastic. It could easily change.
"But from one game and the way Mourinho spoke about his players, I wasn't overly excited about how he distanced himself from what the problem was.
"You have to be careful that you don't lose the dressing room, we've seen that he's done that in his last couple of jobs at Chelsea and Manchester United. He's got a tough job on his hands.
"He's got to have a good look at himself about where he is and what he's saying to the press otherwise it could be the same again."