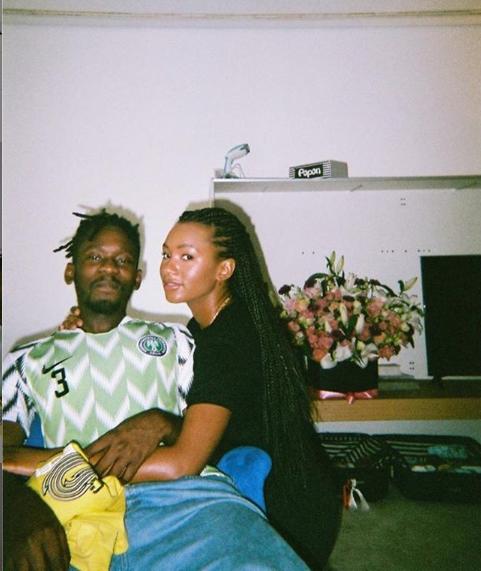 Mr Eazi's father, Captain Ajibade who served for 19 years in the Nigerian Air Force has come out to share why they never had a "father-son" relationship.
He recently revealed that he was serving in the West African country when he (Mr Eazi) was born, and this made it difficult for them to relate on a daily basis.
According to him, Eazi saw him as an intruder or visitor at some point, and this continued until they moved out of Port Harcourt.
See what he shared,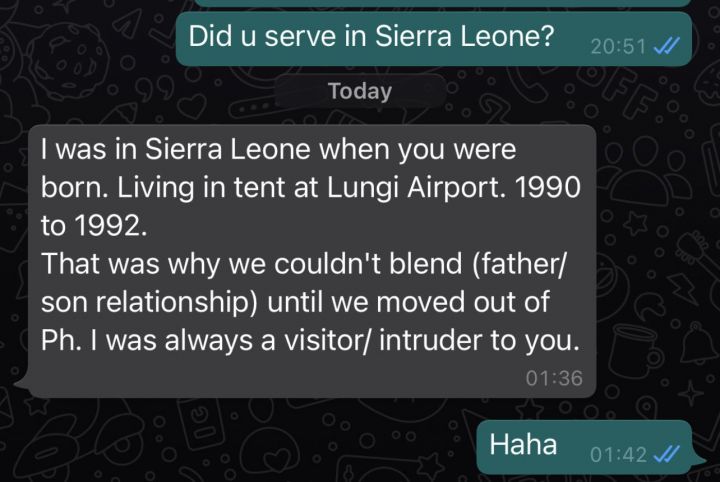 WOW.