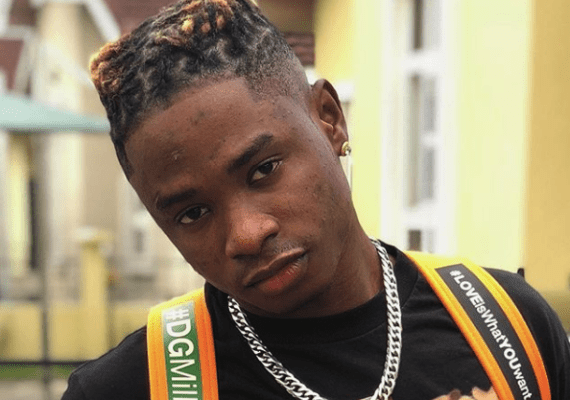 Popular singer, Lil Kesh has come out to share the reason why he has not been releasing music.
He recently blamed his silence on his bad mental health which has been weighing down in recent times.
According to him, even if he would not like to speak about the specific cause of his poor mental health, he has been there and he definitely knows how it feels.
He added that there are too many people, especially in a difficult year like 2020, who are in a dark place, even if they might not talk much about it.
His words, "To be sincere, I'm going to blame it on bad mental health. So, I normally would not like to share something like this and I would not like to tell anybody the particular cause of my bad mental health but I've been there and I know how it feels.
"I know there are a whole lot of people, especially in a difficult year like 2020, in a dark place. And people don't talk about it so much."