Popular Nollywood actress, Ini Dima-Okojie is back on social media after taking some weeks off. Recall that the movie star recently revealed that he was battling fibroid and had to undergo an urgent surgery.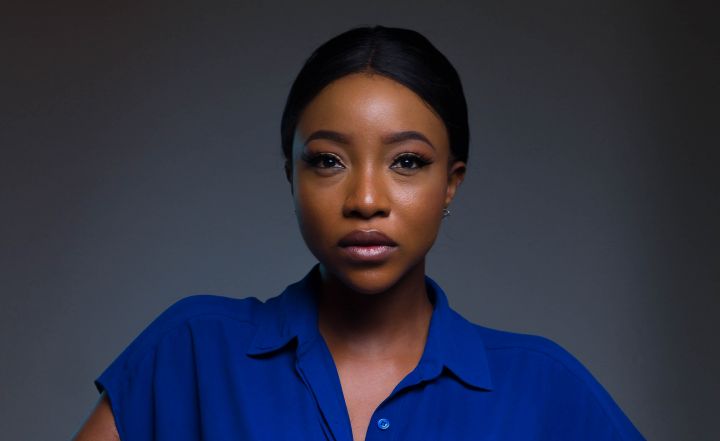 According to her, she discovered she had fibroid in 2017 and fast forward to November, the bulge in her tummy had increased significantly, so the operation was necessary.
He added that her fibroids are currently bigger than what the ultrasound machine could adequately measure, so surgery was absolutely needed, and it was recently successful.
Her words, "I found out I had fibroids in 2017, I remember freaking out so much. The first gynaecologist I saw said if it wasn't really bordering me he would advice I leave it alone but that I had better go and quickly get married."
"Now fast forward to November, the bulge in my tummy had now increased significantly so I decided to go do another pelvic scan & was told I had to get an MRI cos the fibroids were now bigger than what the ultrasound machine could adequately measure. Bottom line I had to have the surgery as soon as possible."