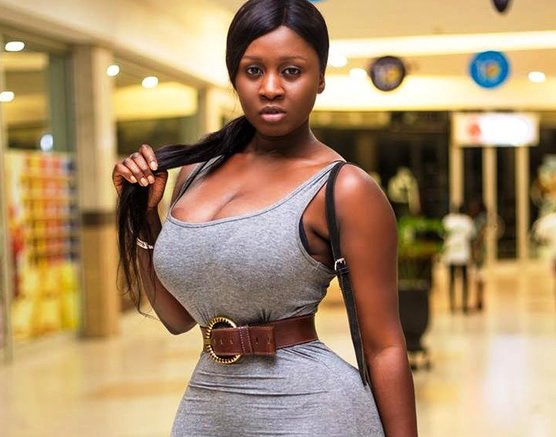 Ghollywood actress and model, Princess Shyngle has come out to share that she is a very jealous person when it comes to friendship.
She simply revealed that once her friends begin to get close to someone else, she always feels betrayed and would immediately cut them off.
According to her, she does not like sharing friends and she cannot even explain why.
She added that every friend or bestie of hers has to stick to her alone, else, their closeness will be over.
Her words, "I am a very jealous person when it comes to friendship, I don't like sharing my friends I don't know why. If you're my friend or bestie I need you to stick with me alone if I see you close to anyone else I feel betrayed and I cut you off. It's very hard for me to make friends and open up to someone so when I do I hold on tight until I see you acting the same with other girls then I don't feel special. Please I need your opinion y'all is that normal or not."