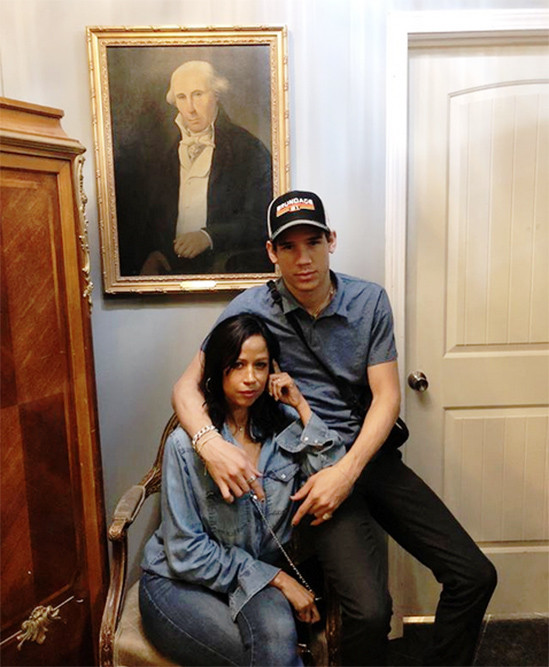 Popular US actress, Stacey Dash's estranged husband, Jeffrey Marty has filed to annul their marriage.
This is coming after he claimed that he was actually hypnotized into marrying her.
According to reports, Jeffrey recently revealed that he got married to her after hypnotic prayer techniques were used on him by a pastor.
He added that their marriage was simply as a result of serious religious pressure being placed on him, and he wants out.
Rumor has it that Stacey Dash is also asking the judge to annul the marriage as soon as possible.