The National Agency for Food and Drug Administration and Control has announced that it has received a report from the United States' Food and Drugs Administration, which warns against the use of nonsteroidal anti-inflammatory drugs (NSAIDs) around 20 weeks or later in pregnancy because it is likely to cause rare but serious kidney problems in an unborn baby.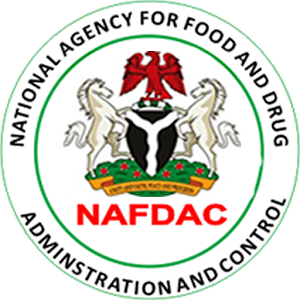 NAFDAC stated that if nonsteroidal anti-inflammatory drugs is used After about 20 weeks of pregnancy, it makes the unborn babies' kidneys produce most of the amniotic fluid.
Nonsteroidal anti-inflammatory drugs have been in use for decades to treat pain and fever caused by medical conditions such as arthritis, menstrual cramps, headaches, colds, and the flu.
Nonsteroidal anti-inflammatory drugs comprise aspirin, ibuprofen, naproxen, diclofenac, and celecoxib. Pregnant women are thus advised not to use any of these drugs except it is prescribed by a physician.
NAFDAC therefore charged healthcare providers and patients to report adverse effect they experience with use of the medicines to the nearest NAFDAC office.