The National Agency for Food and Drug Administration and Control has announced to the public of an information it received from Sanofi-Adventis Nigeria Limited on the distribution and sale of unregistered Daonil 5mg tablets in Nigeria.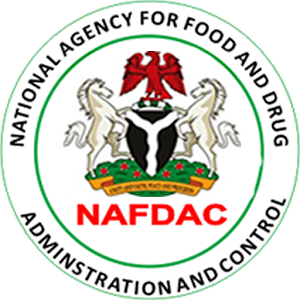 NAFDAC stated that the unregistered Daonil 5mg tablets (10×10) in Nigeria has NAFDAC registration number – 04-0744 and is marketed by Sanofi Adventis Nigeria.
According to NAFDAC, Daonil 5mg 600 tablets is manufactured by SANOFI Company with batch number 2911220. The product was produced in May 2018 and will expire in May 2021. Daonil' active ingredient is Glibenclamid and Daonil is used to control blood glucose levels in patients with type 2 diabetes mellitus.
NAFDAC has thus adviced wholesalers, distributors, pharmacies and consumers to ensure they buy medicines from reliable source. Healthcare providers have been charged to ensure vigilance to prevent the administration of the product to unsuspecting patient.
NAFDAC has warned that people who still have stock of the unregistered product should immediately discontinue it's sale or use and submit stock to the nearest NAFDAC office.
Healthcare professionals and consumers are hereby advised to report adverse effects experienced from the use of this product to the nearest NAFDAC office.