The National Agency for Food and Drug Administration and Control has announced that it has received information from Europeans Union Rapid Alert System (EU-RAPEX) for dangerous non-Food products on the withdrawal of Symex Hand sanitizers manufactured in Turkey.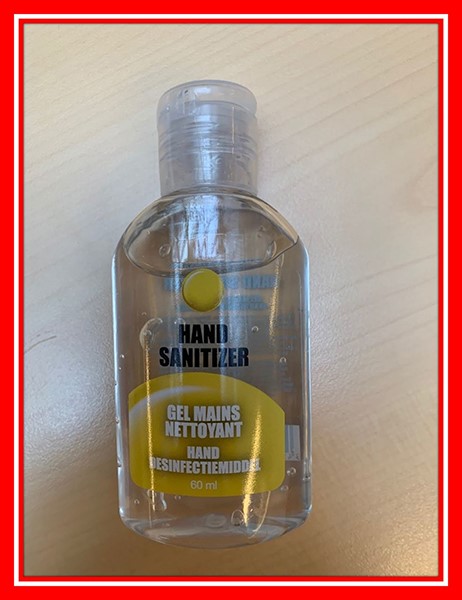 NAFDAC stated that the product contains insufficient ethanol which has made the product incapable to kill bacteria or viruses, and could therefore increase the risk of infection by users.
Also the product doesn't meet the standard requirement for sanitizers. The withdrawn product is Symex Hand Sanitizer, Batch No-5412479 025821; manufactured on 10/02/2020 and will expire on 10/02/2023. It's packaged in a transparent plastic and 60mlin volume.
NAFDAC has therefore advised importers, distributors, retailers and consumers to be cautious to avoid the distribution, sale and use of Symex hand sanitizers.
Members of the public in possession of Symex hand sanitizers are hereby advised to discontinue it's sale or use and hand over stock to the nearest NAFDAC office
NAFDAC charged health care professionals, consumers and patients to report any adverse effects experienced related to the use of any hand sanitizer to the nearest NAFDAC office.