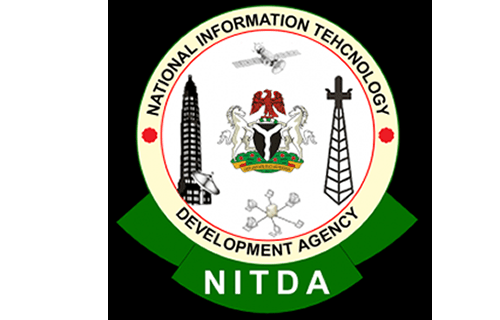 The National Information Technology Development Agency, NITDA has come out to say that it is currently making plans to present a fresh Data Protection Bill to the National Assembly to be translated into a new law.
NITDA recently begged Nigerians to be ready for the new realities that will arise as a result of the new law.
According to the Director-General of the agency, Mallam Kashifu Inuwa Abdullahi, the law will definitely be a game-changer for the digital economic aspirations of the present government.
He added that there is a workshop that has been organized as part of their strategic engagement to deepen the implementation of the NDPR and the Nigeria Data Protection Bill, 2020 which is currently under consultation.
His words, "Our goal is to make you have a grasp of what the Bill entails and how you can start preparing your organization for the coming realities.
"We are confident that this workshop would add value to you and help you to better deliver on your job as a DPO. We are also making a presentation on the new Data Protection Bill."
"I make bold to say that the moderate success we have achieved in the past 20 months, is as a result of your support, questions and interest for us to get it right as a nation in this important area. This visionary move has become a game changer for the digital economic aspirations of Nigeria.'
"It is essential that the Data Protection Officers understand how to build, implement and manage data protection projects. The more complex the data processing activity, the greater the expertise the DPO will need. He must have in-depth knowledge of the NDPR and must understand organization standard and structure."