Elon Musk's social networking platform, X, has introduced a novel initiative designed to bolster its fight against spam and bot activity on the platform. Under this program, new, unverified users are now required to sign up for a $1 annual subscription, granting them the ability to post and engage with other content. The program is currently in its testing phase, initially launched in New Zealand and the Philippines before a planned global rollout.
Existing unverified users on the platform will remain unaffected by this new policy. These users can continue their X experience without the subscription requirement, albeit with certain limitations. Those who choose not to subscribe during the registration process will be confined to "read-only" activities, such as viewing posts, watching videos, and following accounts.
When new users sign up for X, they will encounter subscription options, including the $1 annual fee, X Premium, or Verified Organizations. This range of choices provides flexibility for users to tailor their experience to their preferences.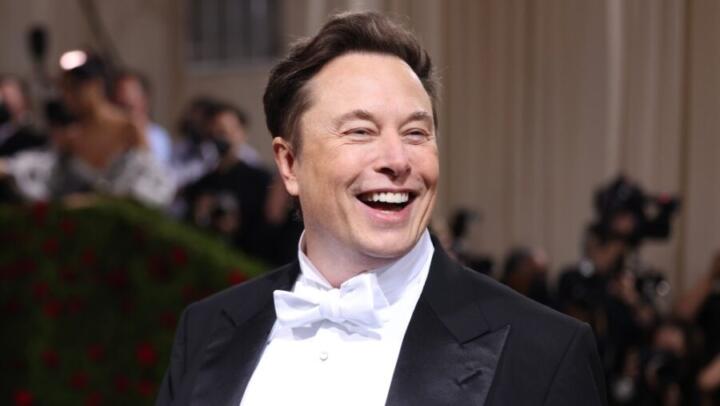 Importantly, X has emphasized that this initiative is not profit-driven. Elon Musk and the X team have clarified that the primary goal is to combat spam, manipulation, and bot activity. The introduction of a small subscription fee aims to strike a balance between maintaining platform accessibility and minimizing unwanted automated activity.
In a statement, X stated, "This new test was developed to bolster our already successful efforts to reduce spam, manipulation of our platform and bot activity while balancing platform accessibility with the small fee amount. It is not a profit driver. And so far, subscription options have proven to be the main solution that works at scale. This will evaluate a potentially powerful measure to help us combat bots and spammers on X, while balancing platform accessibility with the small fee amount. Within this test, existing users are not affected."
The concept of introducing a subscription fee to access X was initially brought to the forefront by Elon Musk during a live-streamed conversation with Israeli Prime Minister Benjamin Netanyahu. While the specific fee amount was not disclosed at the time, Musk indicated that a monthly subscription model was under consideration.
The decision to set the subscription fee at $1 per year seems to be a response to concerns raised by Netanyahu about the prevalence of bots on the platform. Musk acknowledged that tackling this issue was challenging, but he believed that charging even a small amount for platform access would substantially deter bot activity. He explained, "This is actually a super tough problem. And it's probably really the single most important reason that we're moving to have a small monthly payment for the use of X. It's the only way I can think of to combat vast armies of bots because a bot costs a fraction of a penny."
Musk continued to highlight the economic disincentives for bot operators, stating, "But if somebody has to pay, you know, a few dollars or something, some minor amount, the effective cost of bots is very high. And then you also have to get a new payment method every time you have a new bot. So that actually had the constraint of how many different credit cards you can find even on the dark web or whatever. And we're actually going to come up with a lower tier pricing. We just want it to be a small amount of money. This is a longer discussion, but in my view, this is actually the only defense against vast armies of bots, because as the AI gets very, very good, it's actually able to pass these sorts of CAPTCHA tests better than humans."
In summary, Elon Musk's X is taking proactive steps to combat spam and bot activity on its platform by introducing a $1 annual subscription requirement for new, unverified users. This move, which is currently being tested in New Zealand and the Philippines, is not motivated by profit but rather by the desire to enhance the quality of user experiences on X. Existing unverified users will not be affected by this new policy, and the introduction of a subscription fee aims to create economic disincentives for spammers and bot operators.
Support InfoStride News' Credible Journalism: Only credible journalism can guarantee a fair, accountable and transparent society, including democracy and government. It involves a lot of efforts and money. We need your support. Click here to Donate