Marseille defender, Alvaro Gonzalez has come out to blast Neymar on social media. He recently revealed that the Brazilian forward is a thrash footballer after the teams faced off in the Trophee des Champions.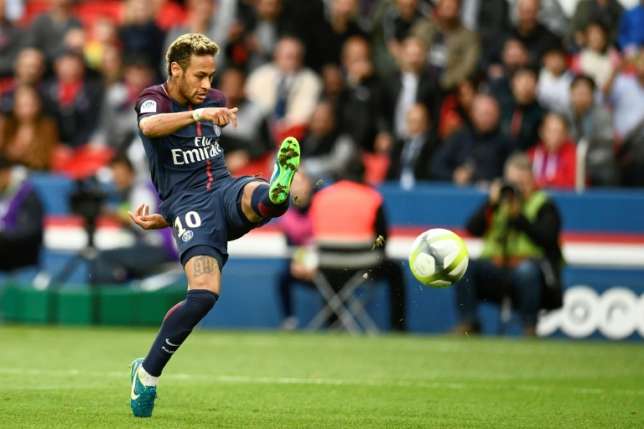 Recall that Neymar accused the Spaniard of making racist comments toward him several months ago, while adding that his only regret is not smashing his face.
Well, after yesterday's game, Neymar took the opportunity to aim a dig at Gonzalez on Twitter again, by posting a picture directed at the defender.
Responding, Gonzalez simply wrote, "My parents always taught me to take out the trash. Go OM always."