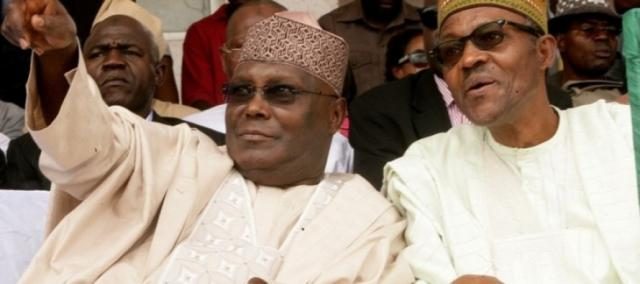 President Buhari has said that his administration is winning the war against corruption.
Garba Shehu on behalf of the President said "My administration's economic agenda has always been to move away from over-reliance on crude oil and food importation.
"Nigeria is a blessed country. We have fertile land. We have a young and energetic population and we have a very strong legal and regulatory system that protects capital and investments, both local and foreign.
"As you are aware, Nigeria just exited its worst recession in more than two decades. We have more than doubled our foreign reserves.
"We are winning the war against corruption. We are developing our infrastructure and we are enforcing the rule of law.
"As a result of this, we are seeing significant growth in the non-oil sector which is creating thousands of jobs across the country."