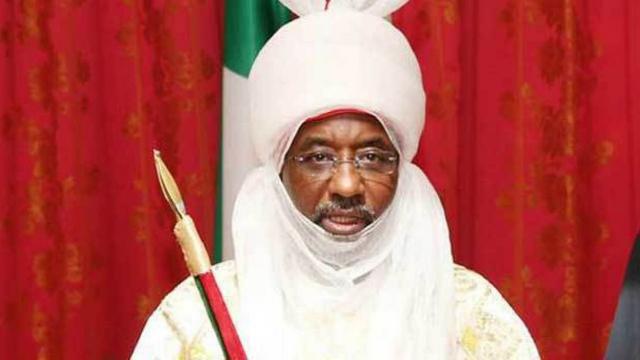 Ex Emir of Kano and one-time Managing Director of First Bank, Sanusi Lamido Sanusi has come out to say that Nigeria's economy has not been diversified over 60 years after the discovery of oil in Nigeria.
Sanusi revealed this on the second day of the Kaduna Economic and Investment summit (KADINVEST).
According to him, even if the economy is growing, diversification has led to a high rate of poverty and a high level of inequality in the country.
He added that Africa has failed in not leveraging on the underlying infrastructure—towers and undersea cables—to catalyze the development of other and new industries.
His words, "The major difference is that they have moved on but we have not."
"Africa's failure has been in not leveraging on the underlying infrastructure—towers and undersea cables—to catalyse the development of other and new industries."
"If you use your smart phone which is made in China and order shoes from France and they are delivered to you at home, what have you actually gained? You are just a consumer."