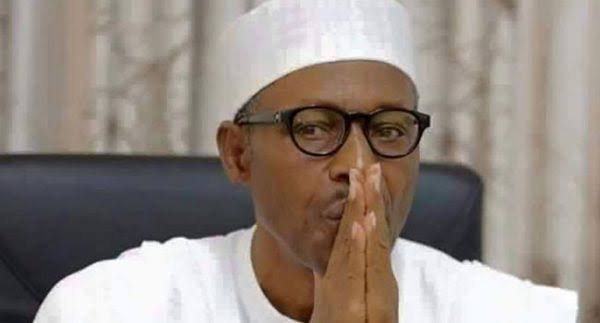 President Muhammadu Buhari has come out to drum support for traditional leaders to end the insecurity in Nigeria.
Buhari revealed this at the palace of the Sultan of Sokoto, Muhammad Sa'ad Abubakar on Saturday.
According to him, traditional and religious institutions have led to the sustenance of peace in Nigeria, so their help is needed, alongside the Federal Government to eradicate armed banditry and other forms of criminalities in the country.
He then appreciated the rulers for their steadfastness and cooperation to make Nigeria a peaceful place.
His words, "Mr President has directed us to express gratitude to you for all the support you have overtime been extending to his government specifically on security matters and other associated social ills that have been bedevilling this country of ours",
"He commended the steadfastness and cooperation of the traditional institutions for the federal government's efforts in maintenance of peace and order in the country".