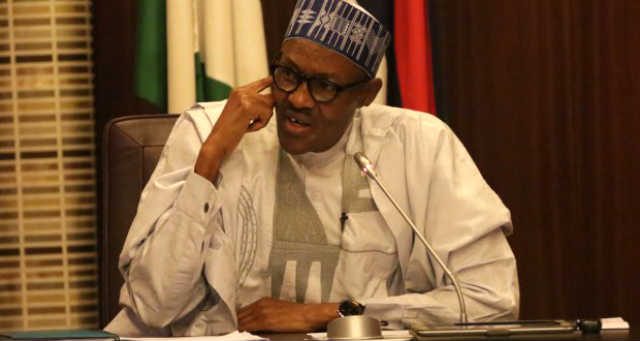 Pakistani Prime Minister Shahid Khakan Abbasi on Saturday in Istanbul presented a manual on strategy and tactics of dealing with terrorism to President Muhammadu Buhari.
Mallam Garba Shehu disclosed this to Nigerians today.
Shehu stated that Abbasi made the presentation during a bilateral meeting with Buhari, on the margins of the ninth D-8 summit in Istanbul, Turkey.
The Prime Minister said that the document had been put together by his country's army.
"Nigeria-Pakistan cooperation is very historical. Military training has been very consistent and I am impressed by the efficiency of officers trained in Pakistan.
"But the performance of our countries in relation to trade and industrial cooperation had been very disappointing,'' he added.
"There are a lot of opportunities, for us to harness. In the manufacturing sector, agriculture, commerce, solar energy and the electricity sector," he said.
He said such similarities includes large population, key regional players in economy and security; the fight against terrorism, improving governance and the domestic economy.