In the last six days, no covid-19 complicated death have been recorded in Nigeria. According to the latest update by Nigeria Center For Disease Control, (NCDC), only one covid-19 death has been recorded so far in october 2020.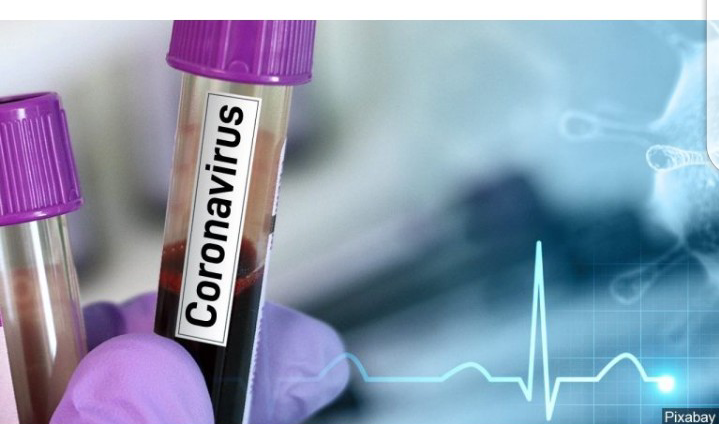 Yesterday 9th of october, 151 new covid-19 cases were confirmed in Nigeria, making the total number of confirmed cases to be 59, 992, while 51,614 cases have been discharged and 1113 deaths recorded.
Out of the 151 new cases confirmed yesterday, Lagos state has the highest number of cases with 71 cases recorded. Ogun state which has the second highest case, yesterday recorded 26 new cases, while kaduna recorded 17 new cases, Osun state recorded 10 new cases, Oyo recorded 8 new cases. While 6 cases were recorded at the Federal Capital Territory, Rivers State recorded 6 new cases, Plateau recorded 5 new cases, while Akwa Ibom and Ekiti recorded1 case respectively.
Even though the rate of the novel virus in Nigeria is close to 60,000, however, with the latest reduction in number of complicated deaths by the virus, Nigeria could be said to be flattening the curve.