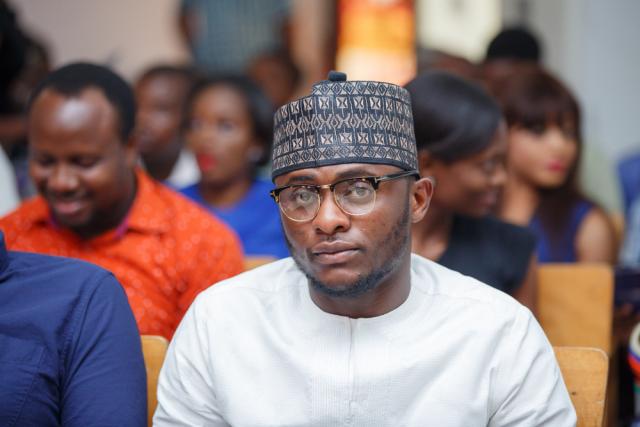 Popular media personality, Ubi Franklin has come out to say that the most depressed people in Nigeria today are our celebrities.
He recently revealed that too many celebs deal with lots of problems that they never share, and these problems end up destabilizing them.
According to him, issues ranging from finance, health, low self-esteem, cyberbullying and public perception/expectation ruin our popular figures on a daily basis, but they always prefer to cover it up with a smile.
He added that even artistes that struggle to release hit songs go through tough times mentally.
His words, "The most depressed people in Nigeria are your favorite celebrities, we all want to keep that front that we are doing ok, some struggles they don't tell you range from, Financial, health , low self esteem, cyber bullying and public perception/expectations , no hit song ETC."