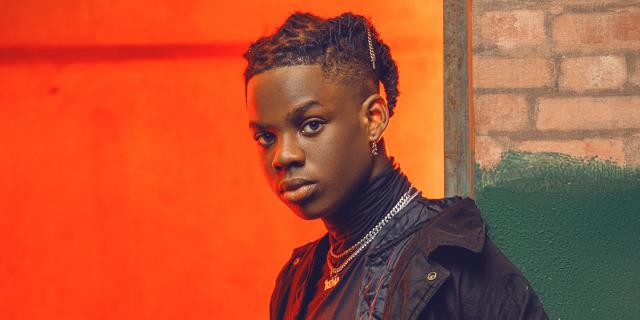 Popular singer, Rema has come out to narrate how he lost his brother after he had surgery in the country.
Rema recently revealed that the doctor unfortunately cut him in the wrong place and he had to watch his brother bleed out to death.
According to him, the surgery was performed with candlelight and our politicians are to blame for the poor state of our healthcare system.
He added that it is sad that the health sector keeps failing because the government simply embezzle the money to fix it completely.