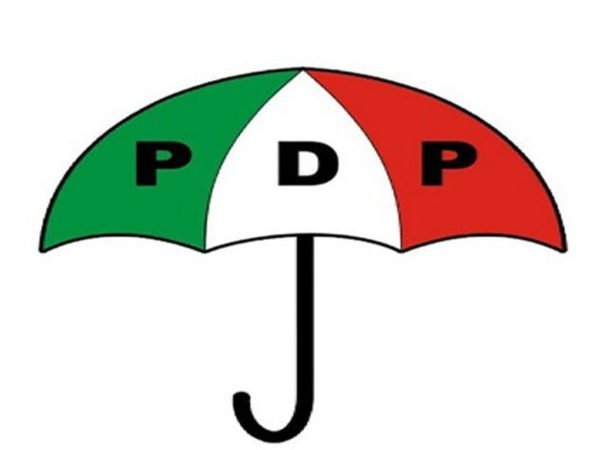 Nigerian youths must embrace honesty and selflessness in politics, Rep. Ossai Ossai (PDP-Delta) has said.
He revealed this as he advised the National Political Equity Movement (NPEM), a youth group, in Abuja on the occasion on the International Day of Democracy.
According to him, it is important for Nigerians to embrace the culture of honesty and selflessness in their quest to join partisan politics.
He added that Nigerian youths must be truthful and sincere in their engagements.
His words, "If you want to play politics you must be selfless to be able to protect your people and must also purge your heart from any misconduct that could derail your vision."